The Northwest Cement Council has assembled a collection of Handouts and Summary Handouts that are available for use in presentations, briefings and round table discussions. These resources are free to use. Many are based on research activities undertaken by the Council or its various members.
The Northwest Cement Council is working with a number of organizations on research on strategies to promote the use of concrete and related building products that are better able to withstand the climate-related challenges of a changing world environment. There are a number of areas of research the Council and its various members and partners are pursuing. Details on the research currently underway are provided below.
Building Better and Resilient Buildings and Infrastructure in our communities to higher standards than are required by currently established building codes is critical to the future wellbeing of millions of people worldwide.
This was the key message delivered by Bill Larson, Chair of the Pacific Northwest Building Resilience Coalition to delegates attending the 30th Annual Summit of the Pacific Northwest Economic Region (PNWER) that took place in Big Sky Montana in August 2021.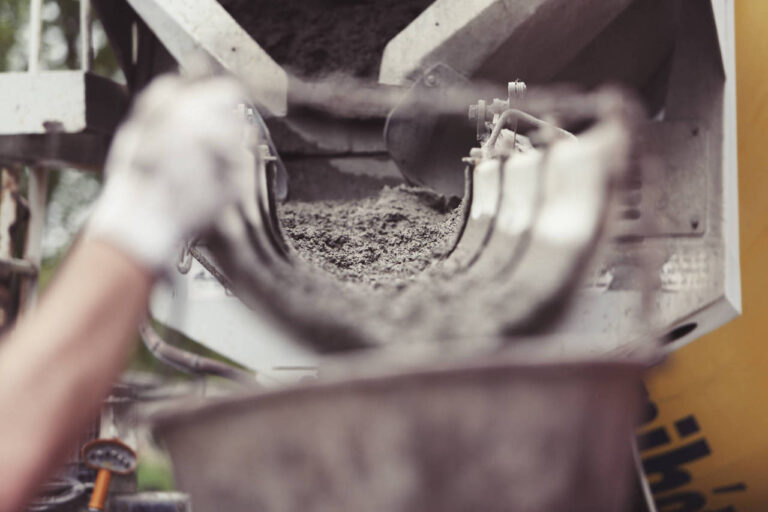 Greenhouse gas emissions tied to concrete
Listen to this Podcast featuring Hessam Azarijafari, Randy Kirchain, and Jeremy Gregory as they explore how innovations in the concrete industry can reduce greenhouse gas emissions. Source: Proceedings of the National Academy of Science (PNAS)