We're always looking for ways to improve our quality of how we serve the communities in which we operate.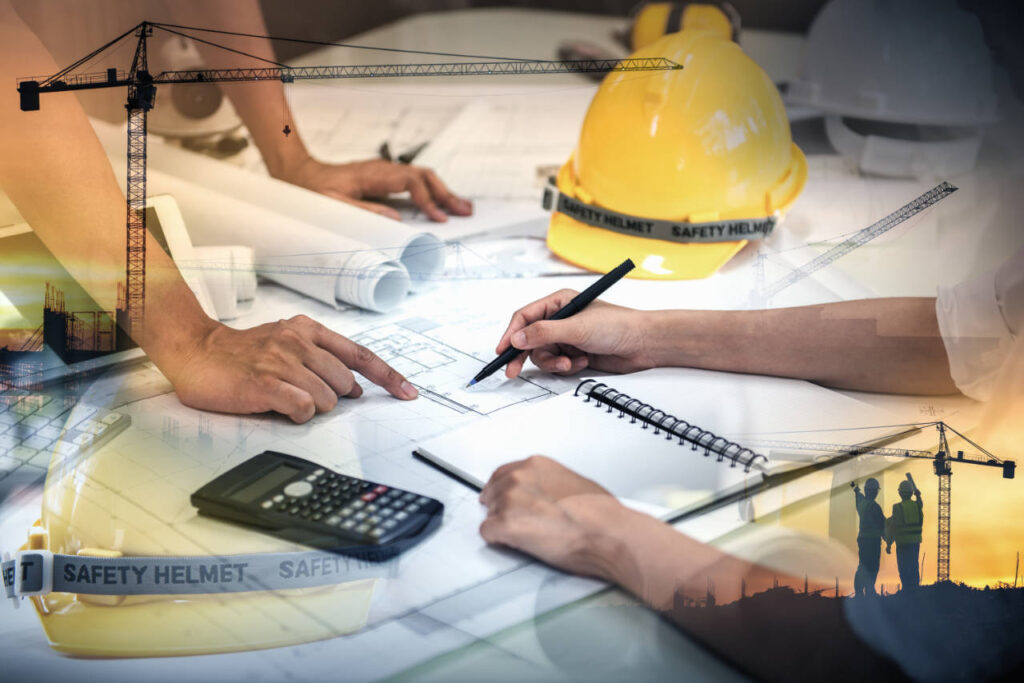 Interested in learning more about cement and concrete applications? Let's do lunch! Tell us more about the topic(s) of interest and we will schedule a brown bag presentation.
Working on a project and want to talk about specifications and cost estimates? Need help with design software for your concrete pavement application! Let's schedule a time to talk over the phone to meet in person.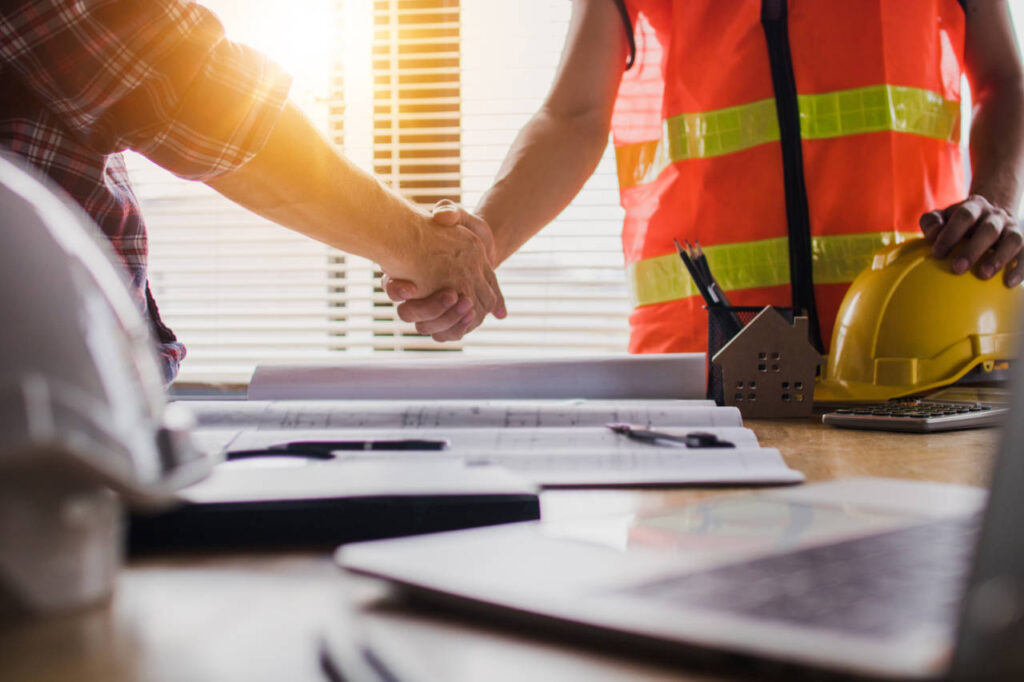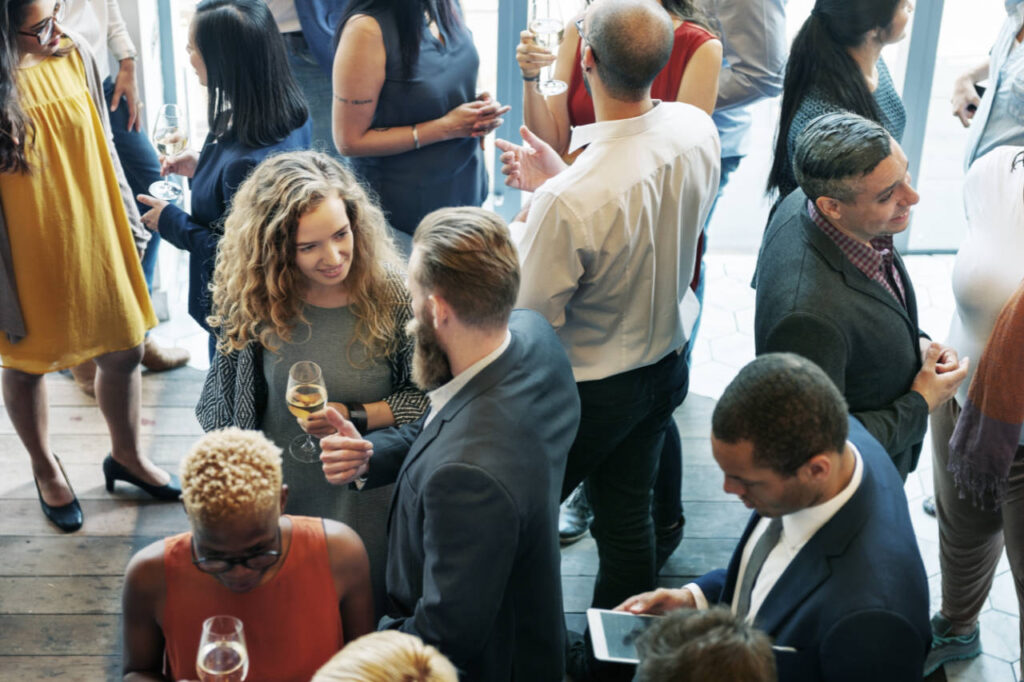 Have a cement or concrete industry event to share? Let us add your event to our website calendar to share with a larger community of industry professionals.